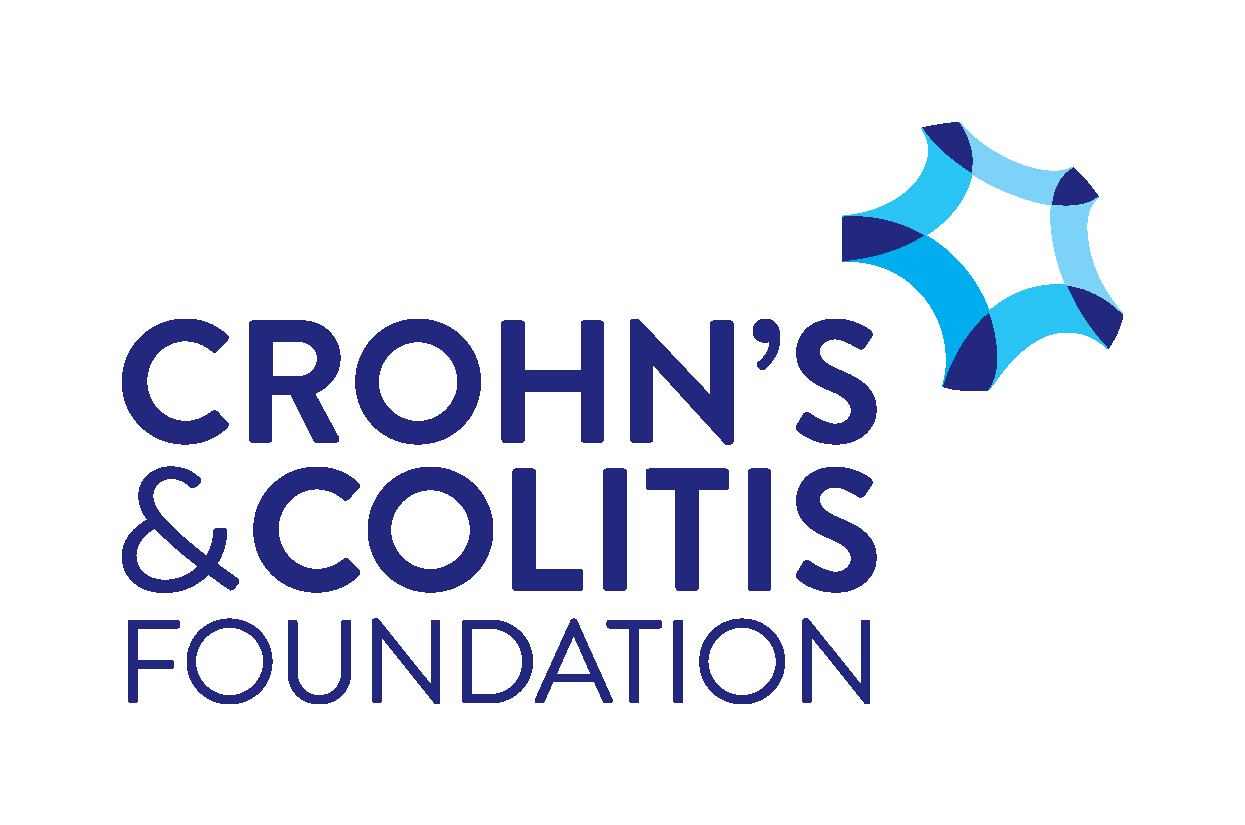 The Crohn's & Colitis Foundation is a non-profit, volunteer-fueled organization dedicated to finding cures for Crohn's disease and ulcerative colitis, and to improving the quality of life of children and adults affected by these diseases. CCAH began partnering with the Foundation on their direct marketing efforts—direct mail and digital—in 2017, just as the Foundation was celebrating their 50th anniversary.
Since 1967, the Crohn's & Colitis Foundation has funded cutting-edge studies at major medical institutions, nurtured investigators at the early stages of their careers, and financed underdeveloped areas of research. Unfortunately, there are still no known cures for inflammatory bowel disease (IBD), but thanks to the Foundation's work, there's hope; and in the meantime, opportunities to help improve patients' quality of life.
The National Institutes of Health has commended the Foundation for "uniting the research community and strengthening IBD research."
In addition to their groundbreaking research efforts, the Foundation is leading the way with:
EDUCATION: The Foundation is considered the nation's leading source for educational information for Crohn's and colitis patients and professionals and maintains an extensive collection of resources for people diagnosed with Crohn's or colitis, and other information on IBD.
SUPPORT: In additional to educational materials, the Foundation offers an online space with discussion boards that offer the opportunity to hear personal stories and to ask questions to their panel of experts. You can also call the IBD help center, connect with a specialist via email, or chat live with a specialist—so the support you need is always at your fingertips. The Foundation also offers a co-ed residential summer camp program, Camp Oasis, for children with IBD that provides them with a safe and supportive camp community to meet others living with IBD to see they're not alone.
ADVOCACY: The Foundation has a powerhouse Advocacy Network that advocates on a state and federal level. With an estimated 3.1 million Americans suffering from IBD, it's imperative that their voices are heard. Their advocates are not only patients, but family members, friends, caregivers, and doctors who want to see a future free from Crohn's and colitis.
There are numerous other ways to get involved, including their Take Steps, Team Challenge, or spin4 crohn's & colitis cures events—which help fundraise for the Foundation while uniting the community in a celebration that empowers all participants.
The Crohn's & Colitis Foundation makes a direct, life-changing impact on patients with IBD and their families, helping them navigate life with IBD and providing the hope and opportunities that come with the search for cures. CCAH couldn't be more excited to be able to assist the Foundation in advancing their work!