It's getting harder and harder to get paper. Some paper stock can take 10 weeks+ to get if the stock is a mill item.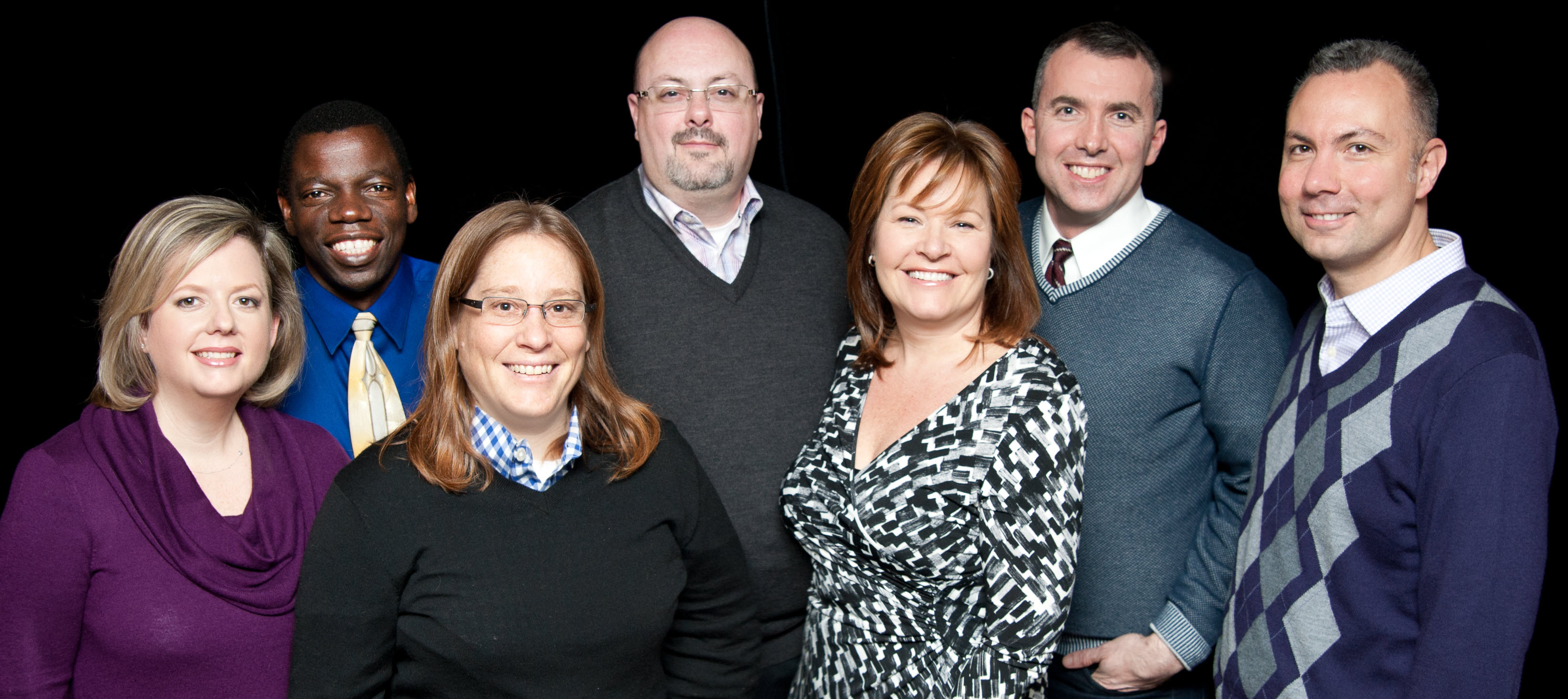 I know it leaves me and my colleagues asking, "Why are we facing the paper challenges we are and what can we do to combat them, especially in a fundraising environment when some clients need flexibility in their creativity?"
Here's why: In the last 10 years the paper industry has experienced a reduction in demand for paper. Less demand has been the cause of many mill closures and consolidations. In addition, because of the hurricanes that occurred in 2017 there have been more paper mills that have shut down in the U.S.
Fewer paper mills and a higher demand for packaging materials (Thank You, Amazon!) means that less paper is being made for direct mail, newspapers, and magazines. Along with fewer mills and increased demand for packaging because of e-commerce there are other factors such as government tariffs, trucking shortage/demand and state regulations. So, not only are paper prices higher than they have been in years past we are also waiting a lot longer to get it!
What you can do about it:
Order specialty papers well in advance of printing them. Some of these specialty papers have delivery time as long as 3 months.
If your packages require colored stock and you can't get those papers in a timely manner, try tinting your sheet to match the color your creative team requested. But, avoid screens or partial coloring when using this technique! If you print an envelope using flexo, you will see dots. Instead, choose a PMS color at 100% that will create the paper color you want.
Take advantage of the dyes your suppliers have that can create texture on paper.
Ask your supplier partners for alternatives to the paper you are requesting. Since they are making paper orders everyday, they may know of something close to your initial request that is more readily available.
Prepare to be flexible when developing the creative for your mail packages!
Pre-planning is not something we always have the luxury of doing as direct marketers. Get your production team involved early. They can research options for you and let you know what's available.