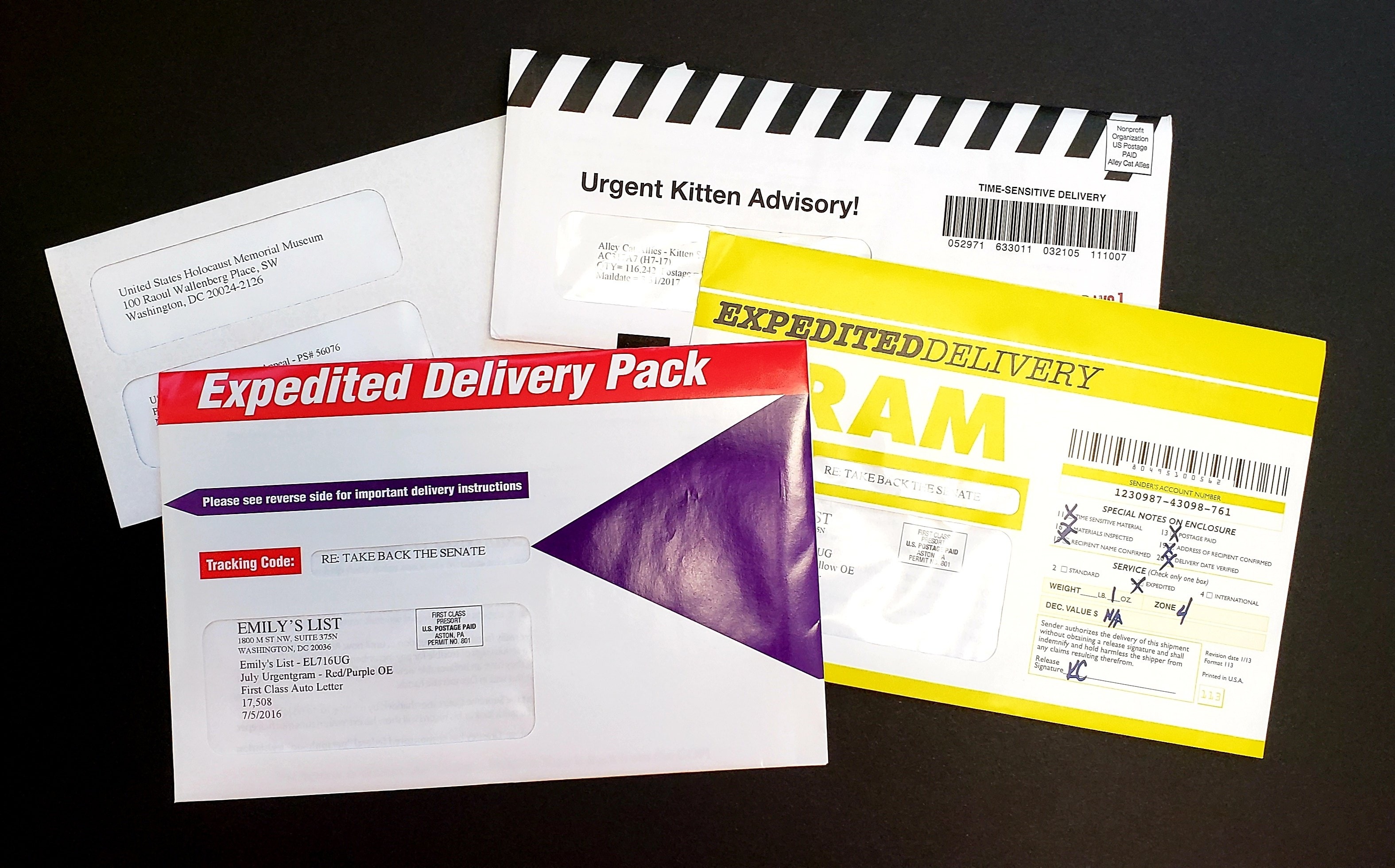 Direct marketers thrive on using past experience and collected data to develop robust fundraising plans for the organizations we work with. That is easier at certain times than others. We all understand the importance of implementing best practices, tried-and-true campaigns, and anchor efforts, but what about when you are faced with the unknown? What tools, tips and techniques should you use to be prepared to pounce when an opportunity arises, and maximize those efforts?
Naturally, mobile, phone and digital channels offer the unmatched ability to get a message out quickly, and to pivot language as new details on a topic reveal themselves. However, if you only have access to phone numbers and/or emails for 50% or less of your donors, these channels alone can only help you disseminate your message, and the need, so far. If you do not have techniques in your back pocket to quickly and efficiently reach your direct mail pool, you are leaving money on the table, and doing so at a time when you have a greater chance to engage your base and raise those much-needed funds.
This is where pre-planning for the unknown can really come in handy. Direct mail is not a beauty contest, and a simple, and straightforward urgent message received in a timely manner is often more important then providing donors with a highly-produced, visually stimulating package. Recoding data from a recent appeal or renewal will shorten the time frame from creative development to your drop date. It's important to also keep up-to-date on the latest technology that is available to produce and mail material quickly. Consider digital printing, duplex lasering, and multiple-window no-print envelope options to reduce production timelines. By mailing in simple formats with stock that is readily available, you will improve your chances of getting in the mail as quickly as possible.
Often overlooked, but extremely important is being able to manage your vetting process. It can be well-worth adjusting the package signer as needed to reduce the timeline for vetting and approval of your messaging, provided that you have systems in place to route creative through a truncated process while still maintaining your organization's unique branding and voice.
Unexpected opportunities are often your organization's best time to shine. Being able to act quickly in urgent situations not only raises dollars, but it reinforces that you are being a good steward of your donors' gifts. But with so much competition in the fundraising space, having the ability to be the first in inboxes and mailboxes can make a substantial difference in your capacity to raise funds around a specific issue. Keep up-to-date on newsworthy items related to your mission, know how and where to most efficiently produce your creative, and have a targeted vetting process and you will ensure that you are well-positioned to take advantage of any fundraising opportunity.