Here at CCAH, we're always looking for cutting edge ways to raise as much money as possible for our clients. But, that doesn't mean we can overlook the basics. In fact, without solid foundations in your fundraising program, the newest and coolest techniques might not even be effective.
With that in mind, we've compiled a list of the basics that we ensure all of our clients are covering. Use this to confirm that you're taking great care of your multi-channel fundraising program, and setting your organization up for long-term success.
In the mail: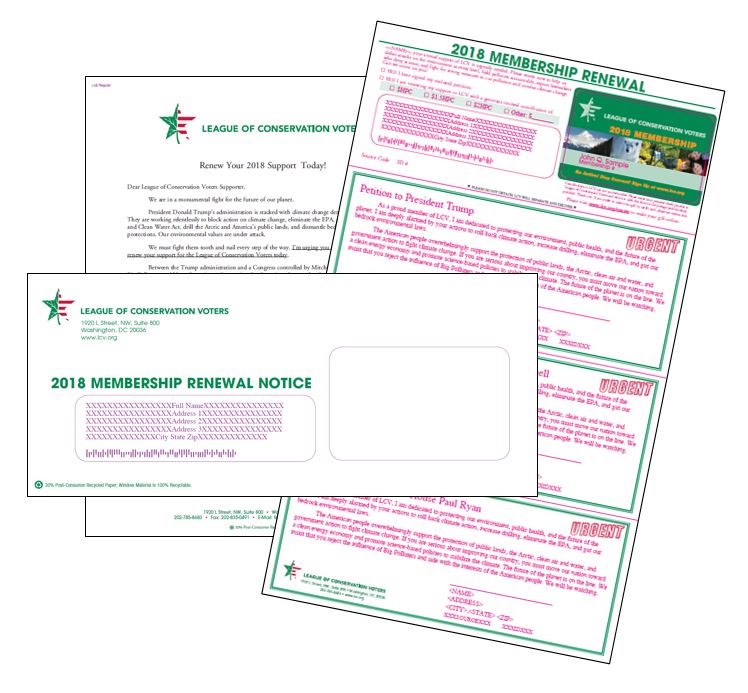 Give your donors a reason to give to your organization! Make sure your message to them not only includes information about your mission and accomplishments, but also highlights their ability to make a difference, and how urgent their gift is for the future of your cause.
If you don't mail a renewal series, it might be worth trying. And, this is a great opportunity for multi-channel integration. If you do mail a renewal series, make sure that you're making the most of it by using the words "renew" or "renewal" on every component!
Online:
One call to action per communication is the rule here! Donors will get distracted by options, and could get overwhelmed by too many choices and end up doing nothing at all. We want them to focus on one thing at a time, and often that thing is giving money!
Use mobile-first layouts for emails and landing pages, since the rate of people opening emails on their phones and tablets is already high, and is only expected to keep going up!
On the phone:
Always be sure to have three donation asks in each phone call, since donors tend to say yes on the 2nd or 3rd ask. And, be sure you're encouraging your donors to give via credit card, to eliminate the uncertainty of a check pledge.
Lastly, another multi-channel integration opportunity! Pairing an autocall with a few key mailings a year can help increase revenue for those mailings as well as increase the bond between your donor and your organization, without too high a price.