In honor of International Women's Day, we wanted to take a little time to highlight some of the awesome women working at CCAH. It is fantastic to work in an office environment that bolsters and promotes women, and this seems like the perfect day to honor that. It's hard to narrow it down because there are so many strong female role models at our firm, but here are a few of the women at CCAH who inspire us.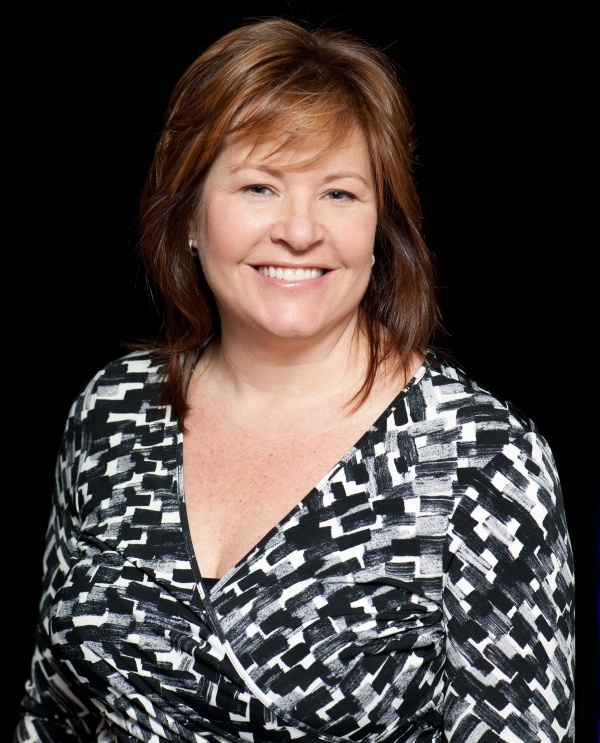 At the helm of our company is our president, Kim Cubine. Kim came to CCAH after 10 years working in presidential politics, and it's clear to anyone that knows her that she has never lost the fire that a campaign can light in you. Now, that fire sheds light on how to make the most money we can for our clients. Through effective leadership and mentoring, she has ensured that CCAH is a welcoming place for women in the workforce.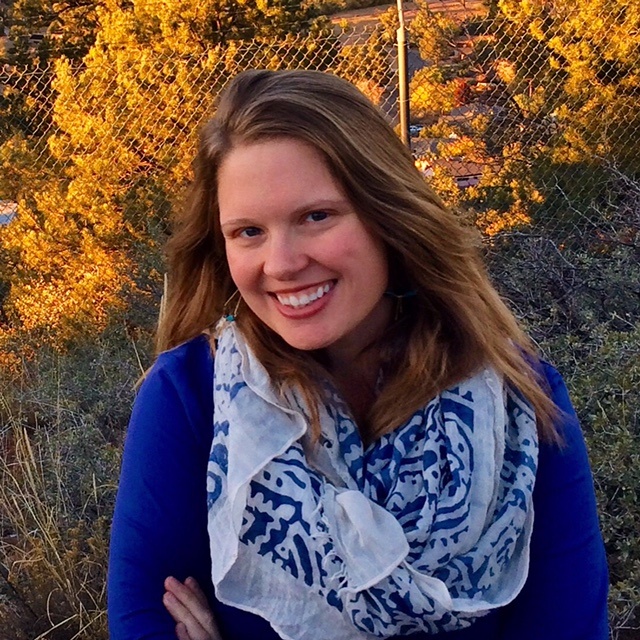 Chrissy Hyre comes to work every day looking for what's new and exciting for her clients. As the Vice President of our Phone & Mobile Strategies Department, Chrissy has to stay on the cutting edge of fundraising. In an ever changing landscape made up of calls, text messages, and cross-channel integration, Chrissy keeps all the trains on the track and makes sure our clients get the best CCAH has to offer.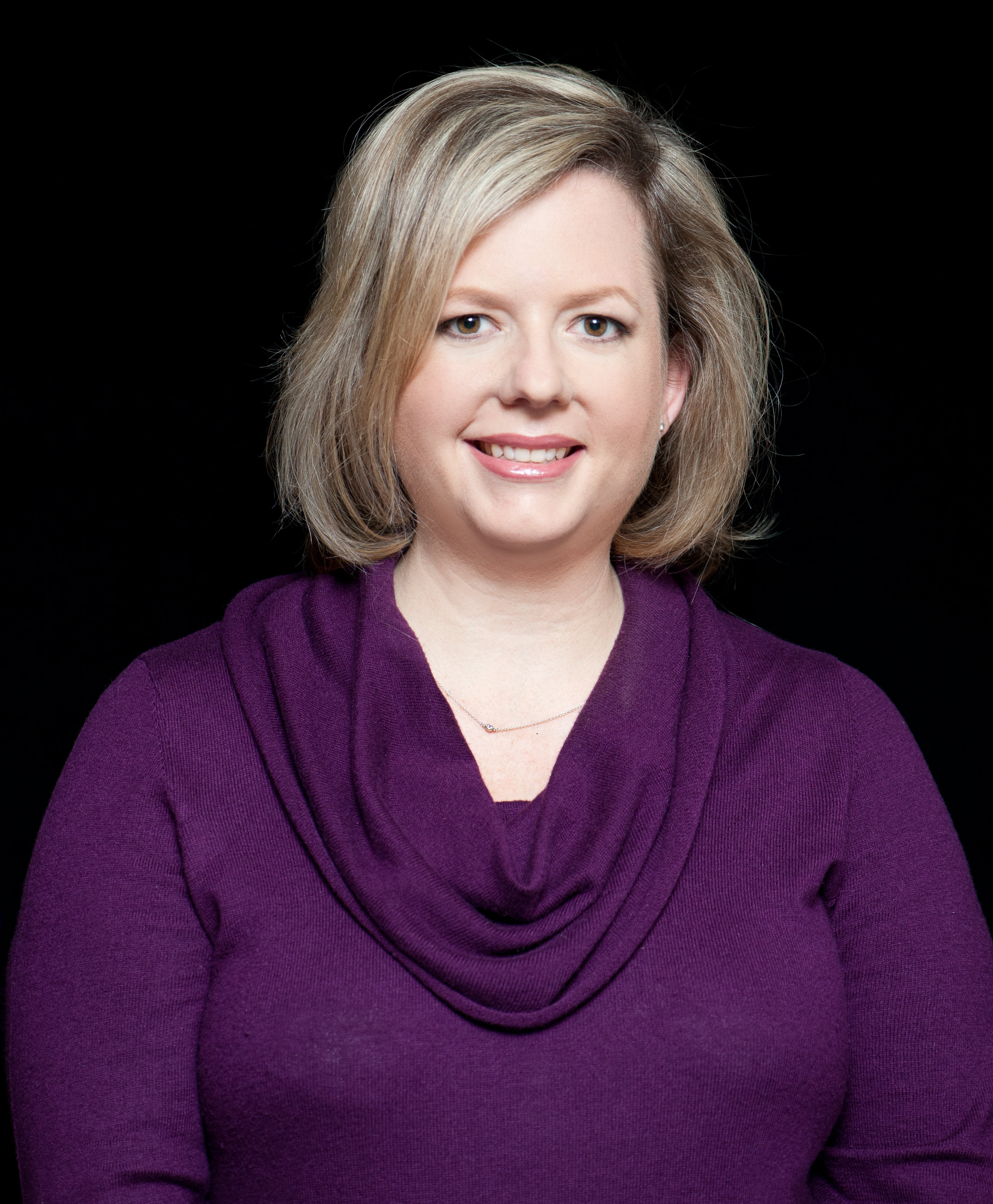 Our production department's fearless leader is Shannon Murphy. She was recently honored by SmartCEO in Washington, DC with their Brava Award which celebrates high-impact female business leaders. Anyone who works with Shannon will tell you she is just that. She strikes a great balance between working tirelessly for her clients and for her team. As a leader and as a production manager herself, she is a great example for the rest of us.
Beyond the three incredible women described above, CCAH benefits from the contributions of women employees at every level. We are proud to be a great place for working women every day, but especially on this International Women's Day.