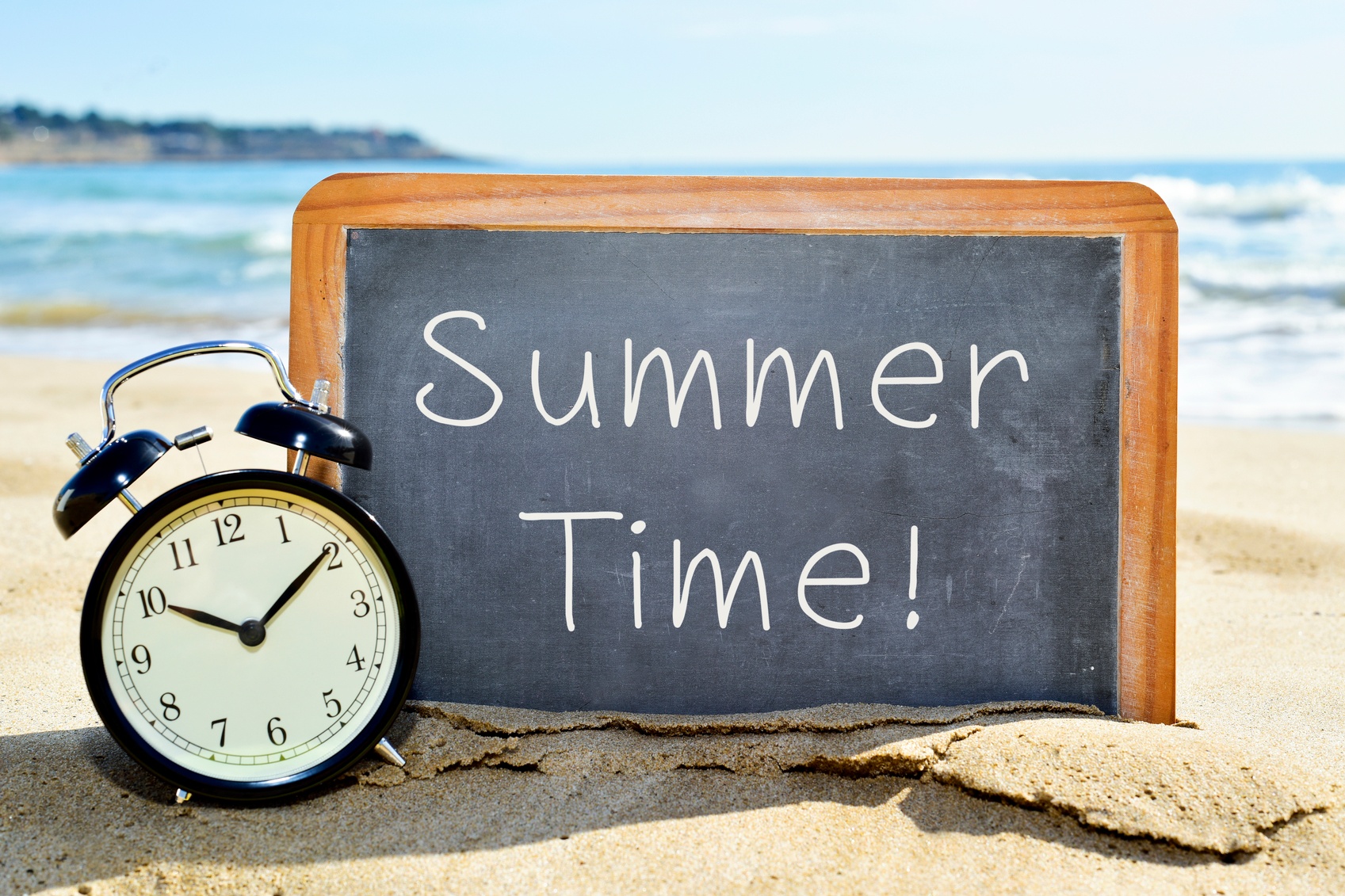 It happens to all of us. The days are longer and the weather is warmer and we want to spend more time outside and less time connected to the 'real world.'
But as much as we would all like to sing along with Alice Cooper, celebrate school being out for the summer, and live carefree … as direct marketers, we find ourselves in a slow period when donors are not responding at the same rates we're used to during the rest of the year.
And that's certainly no cause for celebration.
So what do we do? Well, first things first.
We plan.
Don't be caught off guard. When planning annual budgets, be sure to account for seasonality so that expectations are realistic and attainable. While this may seem like an obvious first step, we are all guilty of being so excited about new packages and strategies that we assume performance will improve without factoring in seasonality. We've got to keep it real.
Keeping this slowdown top of mind during planning will keep cashflow projections accurate and ensure there are no surprises.
After we plan, we figure out how to use what we know to improve on current strategy. Because exceeding expectations is never (ever) a bad thing.
Here's how we get there.
We target.
The thing most of us love about direct marketing is the data that we have at our fingertips. We know which donors are typically responsive during this time of year and which ones are not. Using previous giving history to be more selective in who we target in this slow period will maximize net revenue.
We test.
Test, test, test. Our favorite. Look back at previous years and determine which campaigns perform best during this slowdown — and then test new ideas to improve on that performance. Test new, personalized messaging that acknowledges what you know about donors (reference their last gift, their first gift, the fact that they are new to your organization, etc.). Test cheaper formats that may yield the same results but maximize the revenue that is coming in.
We zoom out.
It's really easy to get lost in the details and in the "this is what we've always done"-mentality. Zooming out to view the program as a whole will help you figure out what cadence adjustments could be made to help spread out cashflow. And that could make a big difference for organizations during this time of year.
Consider testing new anchor campaigns in late spring to surge revenue going into the summer months. That way, if June and July are softer, it is manageable based on the performance of recent campaigns.
Ideally, in this scenario, we are talking about establishing a new anchor campaign through aggressive testing in these later spring months — not shifting revenue from other productive times of the year.
The summer slowdown is often unavoidable for most organizations. By targeting thoughtfully and effectively, you will be able to maximize the revenue coming in during this time of year and hopefully even be able to enjoy a little 'vacay' of your own!