Today is International Women's Day—a day that celebrates the social, economic, cultural, and political achievements of women all around the world.
When you look at the list of clients we have the pleasure of working with every day, there's no shortage of women whose accomplishments are worthy of celebration. CCAH partners with some of the top national organizations in the fight for gender equality—as well as dozens of women whose passion, vision, and leadership drive game-changing progress in everything from animal rights to land conservation to cancer research to pay equity.
It's hard to narrow it down, but here are a few of the women who inspire us—today and every day:
Stephanie Schriock—President, EMILY's List
Stephanie Schriock has a long history of helping
women win elections—dating back to college, when she managed the campaign of a classmate who became Minnesota State University-Mankato's first African American woman elected president of the Student Senate. After school, Stephanie made a name for herself as national finance director for Howard Dean's 2004 presidential bid. Although Dean didn't win the nomination, Stephanie was credited with revolutionizing online political fundraising—and she later brought this expertise to complex and victorious Senate campaigns for Jon Tester (D-MT) and Al Franken (D-MN). Since joining EMILY's List in 2010, Stephanie's focus is back on electing women—specifically, pro-choice Democratic women. Under her leadership, 2012 was one of the most successful election cycles in the history of EMILY's List, and they are poised to ignite even more change in 2016.
Ilyse Hogue—President, NARAL Pro-Choice America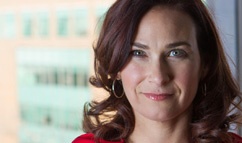 As one of Elle Magazine's "10 Most Powerful Women in D.C.," Ilyse Hogue is a nationally-regarded leader in progressive politics—from environmental justice to international human rights. She served as Director of Communications and Political Advocacy at MoveOn.org for six years, during which she helped grow the organization by more than two million members. Since joining NARAL in 2013, she led the fight to block the nomination of anti-choice judge Michael Boggs to the federal bench. And she successfully stopped Yahoo and Google from allowing ads for misleadingly-named "crisis pregnancy centers" to appear when people search for abortion clinics. Ilyse's expertise on reproductive freedom—which she calls "a fundamental issue upon which everything else is built"—is frequently sought out by top news outlets across the country.

Linda Hallman—Chief Executive Officer, American Association of University Women
As the CEO of the American Association of University Women (AAUW),
Linda Hallman leads a powerful coalition of more than 170,000 members and supporters who are united in advancing gender equality. With notable alumni including scientist Marie Curie and journalist Melissa Harris-Perry, AAUW has a track record of success in empowering women and girls since its founding in 1881. Under Linda's leadership, AAUW's current goals include building a pipeline for girls in STEM (science, technology, engineering, and mathematics), combatting sexual assault on campus and in the military, and closing the salary gap between men and women. With a wealth of leadership experience in music, the military and nonprofit management, Linda brings a unique perspective to frequent speaking engagements on women's issues, finance, management and leadership. She was recognized as one of the top 100 Women Leaders in STEM by STEMConnector in 2013.
Esther Gulick, Sylvia McLaughlin, and Kay Kerr—Founders, Save The Bay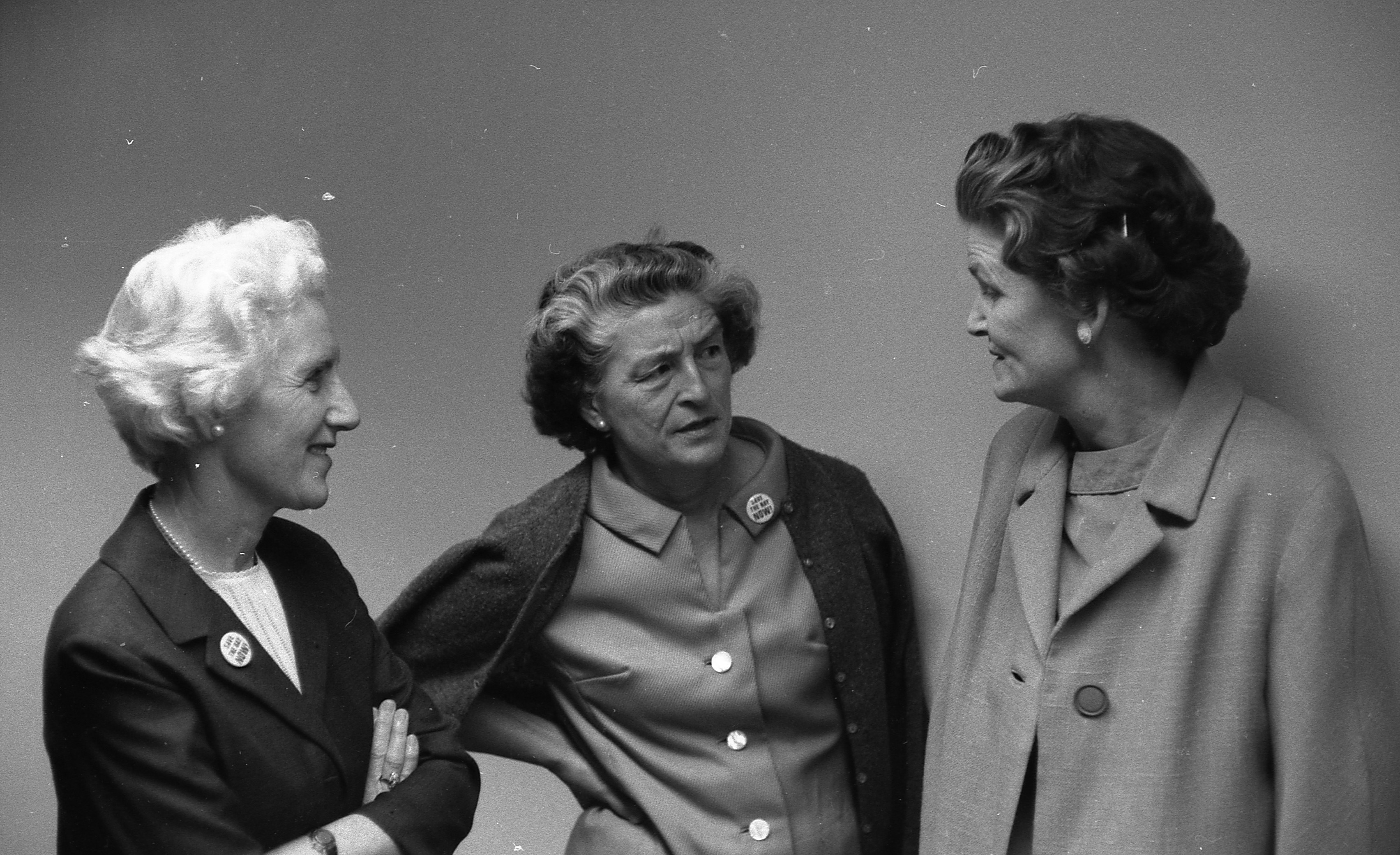 Ok, that's three women. But we couldn't pick just one.
In 1961, not a lot of women had a seat at the table. And not a lot of people were talking about the environment. But that didn't deter Sylvia McLaughlin, Kay Kerr, and Esther Gulick from taking action. Right before their very eyes, the San Francisco Bay was disappearing. Families were dumping their trash into the Bay. Factories were pouring industrial pollution into its waters. Public access to this beautiful natural resource was dwindling rapidly. And plans were in place to reduce it to a narrow shipping channel. So Kay, Esther, and Sylvia sprang into action—mounting a grassroots movement that gained momentum and saved the San Francisco Bay from immediate destruction. Since then, Save The Bay has grown into a powerful organization that has protected the SF Bay from ever-evolving threats.