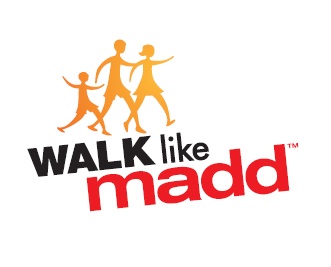 This past Saturday, October 31st, CCAH participated in Mothers Against Drunk Driving's 'Walk Like MADD' 5K at Burke Lake Park. It was the first walk in Northern Virginia in five years. Our team of 25 employees and family members committed to raising awareness and much needed donations to help efforts to end drunk driving.
CCAH walked around the lake with victims' family members and friends and experienced first-hand how this issue directly affected their lives and could have been preventable.
The Walk is MADD's signature event to help raise awareness and donations to keep our families and communities safe against drunk driving. Last year, the event raised more than $3 million with the participation of tens of thousands supporters across 60 cities.
This year, we are proud to say that the NOVA event raised almost $10,000. $1,267 of which was raised by our team! We walked in remembrance of the loved ones lost to drunk driving and for a future with no more victims.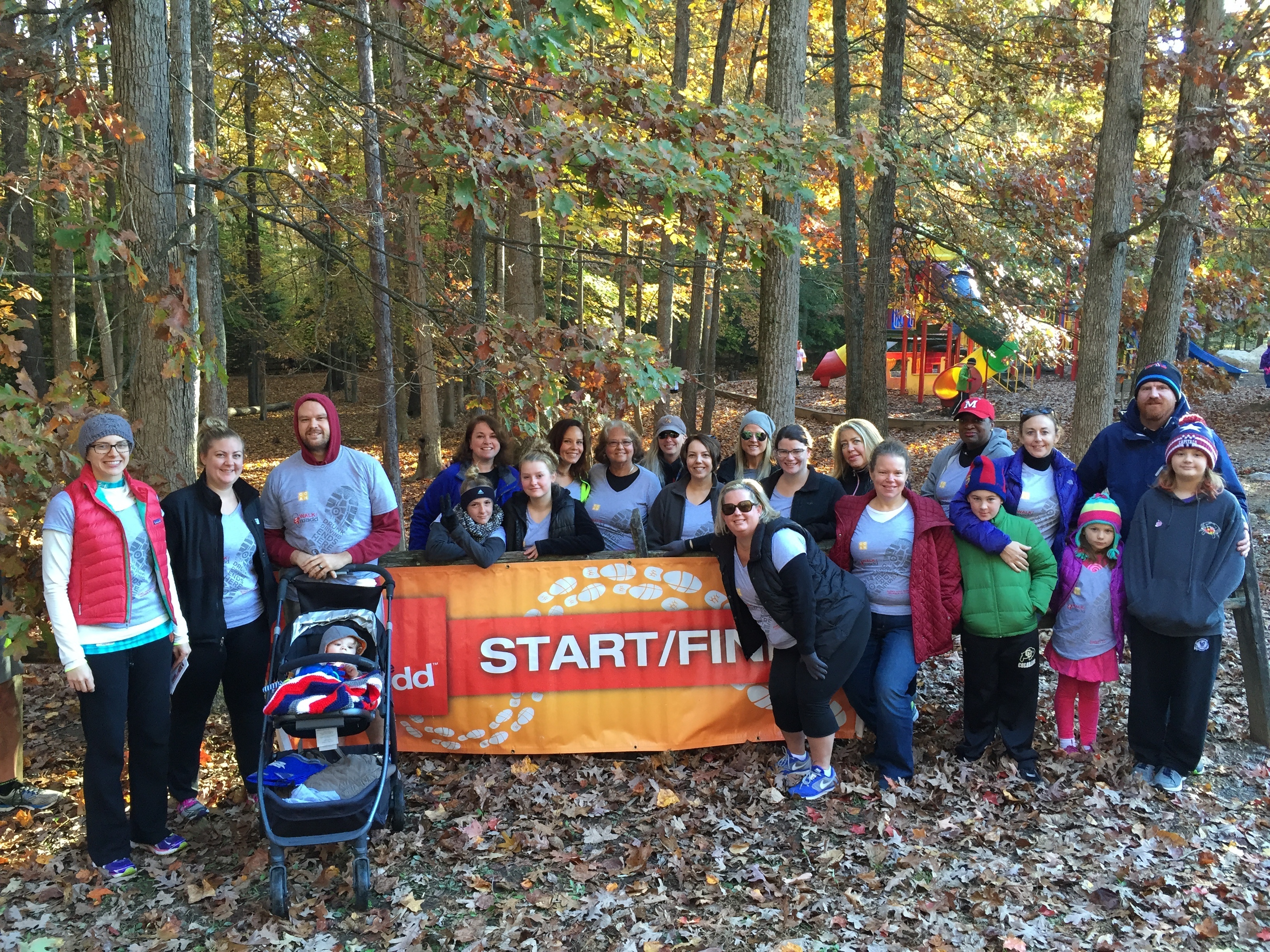 You can help support MADD and make your community healthier and safe by joining us and thousands of people across the nation by taking part in a 'Walk Like MADD' event near you.
Become part of the voice by saying #DrunkDrivingEndsHere.