CCAH is thrilled to announce its new partnership with Pet Partners, our nation's largest and most highly regarded nonprofit focusing on improving Human Health through therapeutic human-animal interaction.
We are extremely excited to begin our collaboration with Pet Partners, guiding their direct mail and online strategic communications and fundraising efforts.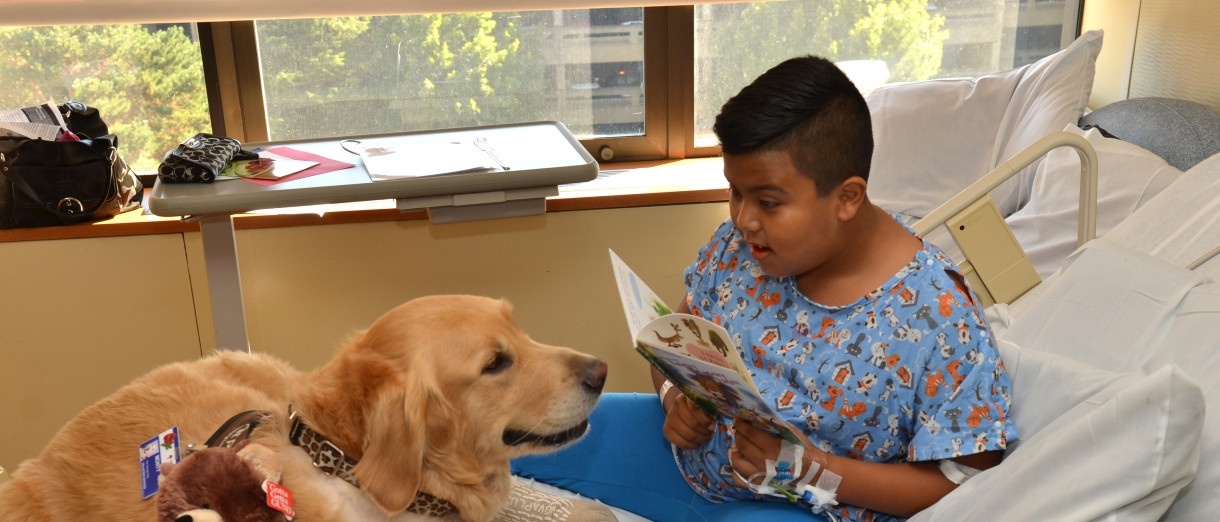 The dream for Pet Partners began in 1977 – when Pet Partners' vision and goals were very unique to the Public Health industry at the time.
Long before there were any studies showing that Animal interactions with humans could improve health, Pet Partners visionaries were determined to prove that pets were having a positive impact on their human clients' health and happiness. And that's exactly what they have done. Pet Partner's Team interacts with a wide variety of clients.
Over three decades since its founding, Pet Partners trains and evaluates hundreds of volunteers and their pets for visiting animal programs through multiple locations including:
Hospitals
Nursing Homes
Veterans' Centers
Hospices
Alzheimer's facilities
Courtrooms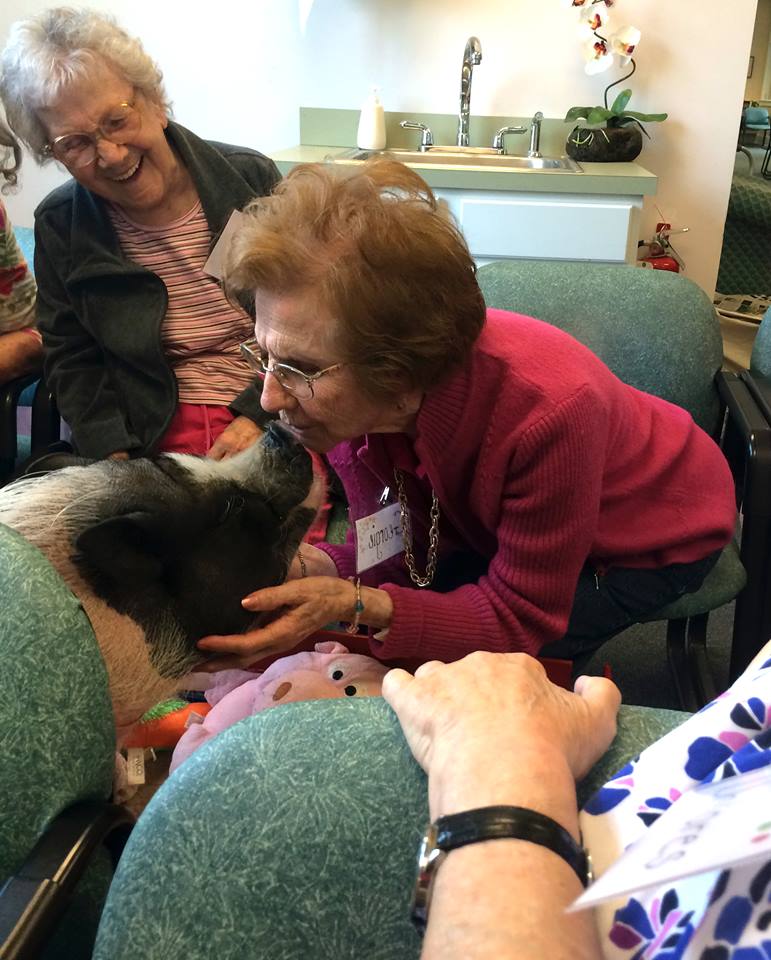 Needless to say, the work of Pet Partners is incredible, and we couldn't be more excited to be a part of the team. After making our work together official, Pet Partners CEO explained:
"Chapman Cubine Adams + Hussey is a leading direct marketing firm with a proven track record in revitalizing individual giving programs. We're excited to bring their expertise to our campaigns and build our donor base. We look forward to working with CCAH and, through our combined efforts, allow more people to benefit from therapy animal teams."
The feeling is nothing but mutual! Achieving the goal of spreading the healing power of pets through our tried-and-true best practices will be a privilege for CCAH.