CCAH President Kim Cubine's passion for politics did not start in the District, but instead, the University of South Carolina? The latest installment in the "Did You Know Kim Cubine" blog series delves into how notable experiences from her college days were catalysts for her professional aspirations.
The University of South Carolina, the state's largest university with its campus located in the heart of downtown Columbia, S.C., is a different world from the small town nearly two hours away where Kim grew up.
It can be challenging for anyone to find their way here, but Kim had the good fortune of meeting the right group of friends and enrolling in a class taught by an inspiring professor. These chance interactions provided the substance and structure to convert her growing social awareness into meaningful change.
On USC's campus, most students turn to athletics, Greek life, student organizations or student government to make their mark. Kim joined a sorority and got involved in campus politics. It all started when Kim successfully managed her roommate's homecoming queen campaign. Kim caught the campaigning bug. She later helped another friend manage his bid for vice president of student council.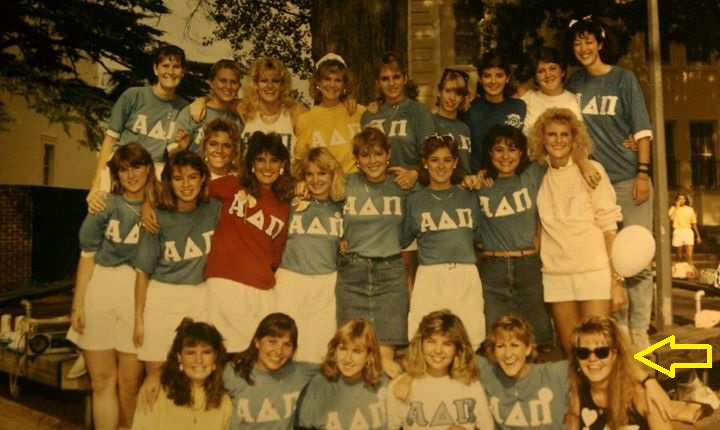 The thrill of campus campaigning soon took on a greater dimension when Kim started taking classes with Professor Don Fowler. Today, Kim calls him her mentor. One of the important lessons Kim learned in Fowler's classroom is that political participation can level the playing field for all people, no matter what walk of life they're from.
That lesson ignited a love for politics, a tangible means to bring about social change. Kim considers taking Fowler's mass media course, with all of its thought-provoking lessons, as a turning point that showed her where she was headed career-wise in life.
At USC, Kim made the most of her time in and out of the classroom. She discovered she had a knack for political campaigning because of her involvement in campus politics.
All of the lessons she learned in Fowler's mass media course influenced her to follow her passion for politics. Those experiences provided Kim the foundation she needed to blaze her own trail within the political landscape of this country.
Our next installment of "Did You Know Kim Cubine" will focus on her move to the nation's capital and career in politics.
Meg Kross Lee