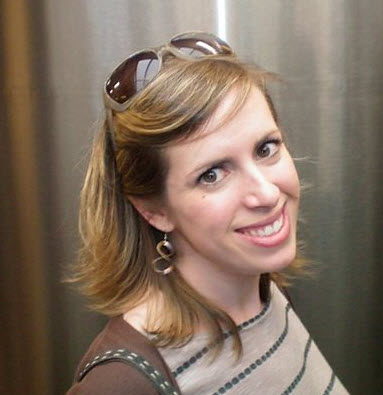 By Brenna Holmes, Vice President of Digital | Did you make it to the Bridge conference last week? I have to say I think it was one of the best in a long time — kudos DMAW and AFP DC. Each of the sessions I went to were well attended — from bright and early Thursday morning, to the keynotes/general sessions and the last sessions of the afternoon on Friday, which we all know can be a painful timeslot…
The theme of the conference was "igniting change" and this was evident in each of the sessions I participated in, including my own — donors, engagement and metrics that matter. Whether you are striving to gather data better, use that data better, provide better donor services, test out a brand new acquisition channel or even trying to reorganize your internal operating systems for efficiency or cost savings; all change can be hard, and most of the time there will be some resistance, but if you are willing to take a stand and to persevere, you will raise awareness and you will make change.
It was great to see nonprofits from across the country represented, local and regional charities as well as the household name national brands — and not only were the sessions well attended, there were great questions and conversations, amongst nonprofits and the partners that support them, which in my opinion is how real learning and growth happens.
My hope is that these conversations continue past the conference, that we the practitioners continue these exchanges no matter how hard they may seem or how many roadblocks or doubting Thomas' we encounter. Spirited discussions, asking questions, curiosity and drive are the lifeblood of progress, of innovation. Without questioning, trying new things and stretching ourselves outside our comfort zones, even just a bit, nothing changes. New initiatives are not started, programs do not grow and goals are almost impossible to meet. And that is entropy.
And while entropy is a natural occurrence, if we want to flourish, in our careers or personal lives; if we want to see the organizations we love and missions we in the charitable community are passionate about not only survive, but thrive — to provide more services, help more people and animals, find cures and combat injustice, then we cannot sit back and accept "the way it's always been".
Even best practices need to be tested (and retested) as times, donors and ways of giving change. After all, for fundraisers like us, is there anything more exciting than beating that control? (I mean … work exciting ☺)
That's what I took away from 2014's Bridge, how about you? What's next?