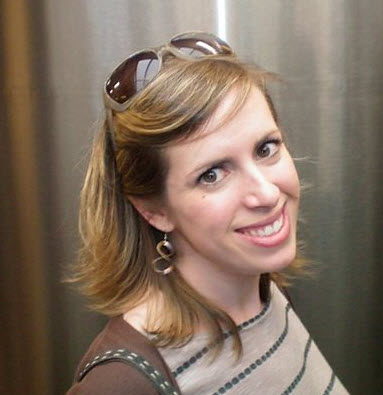 A week ago today our VP of Digital, Brenna Holmes did a "Tech Tuesday" webinar with 4Good – a fantastic nonprofit community resource – called Surround Sound Fundraising Campaigns. If you weren't able to join last week, you can download the slides and listen to the recording on Brenna's 4Good profile page linked above.
"Surround sound" fundraising is Brenna's term for multichannel, multi-touch, multi-device campaigns that are built and conducted from the donor's point of view.
Since there is no such thing as a single channel person, you, me, our donors, no one spends their days in just one channel or place or media. Which means we need to create campaigns that connect with our supporters where they are and in all the places they spend their time.
Take-aways
Which mediums work for fundraising and which are better for friend-raising
How to build a successful fundraising media plan, including the timing, the ask, and the creative
How to set up tracking so you can accurately assess the success of your surround sound campaign
Watch the recording and tell us what you think in the comments!