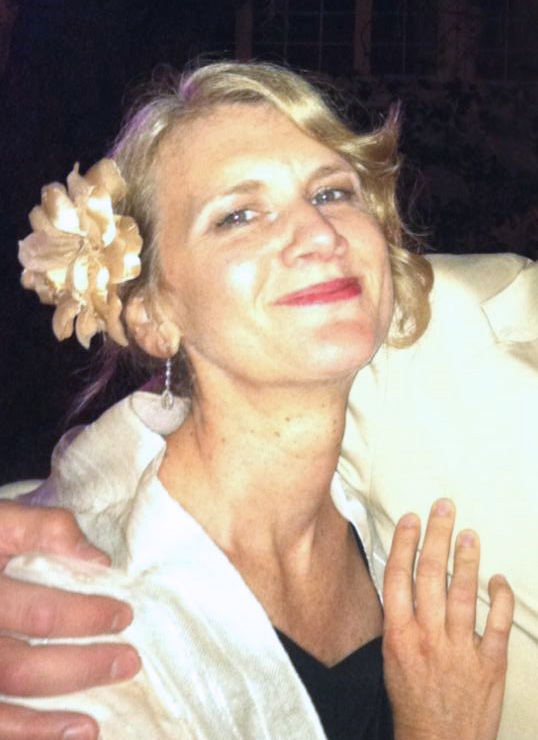 By Sandra Paul Bishop, VP Client Services | Valentine's Day conjures up images of hearts, flowers, candy and intimate dinners for two. But the holiday can also serve as a catalyst for giving and showing serious love for a cause near and dear to your heart. Instead of buying up the traditional holiday trappings at the local drug store, nonprofit organizations across the country are urging supporters to support a favorite cause.
Aligning a giving appeal with a holiday delivers a number of built-in benefits. Holiday campaigns help define the timeline of the giving drive. With a specific date on the calendar, there is a built-in deadline that creates a sense of urgency and helps compel your audience to contribute prior to the holiday.
With Valentine's Day, many consumers are already in a giving mood and looking for ideas to wow their loved ones. Developing a holiday campaign can encourage people to think differently about the organizations they love, especially when it comes to gift-giving year round.
A universal holiday like Valentine's Day also provides a chance for organizations to think a bit outside of the box on their messaging. Have fun with plays on words and traditional images. Here's a sampling of some campaigns that had us feeling like we've been struck by Cupid's arrow.
Puppy Love – Guide Dogs for the Blind developed a campaign encouraging supporters to shop from their special holiday catalog for items like food or toys for the organization's special puppies.
I Heart Wildlife – Instead of just buying a stuffed animal at the store, Sierra Club's Valentine's Day appeal suggested recipients adopt a wild animal.
Love Your Parks – The California Sate Parks Foundation launched a multi-channel Valentine's appeal, asking supporters to remember the first time a state part stole their heart.
Love is in the Air – Advocates were encouraged to show their love by giving an adventure in the form of a California Academy of Sciences annual membership.
Wild Valentines – The Wildlife Conservation Society drew inspiration from the wild kingdom with a series of Valentine's featuring furry and feathered animals.
Holiday campaigns can inspire supporters old and new to open their hearts (and wallets) to your cause. Take a closer look at your calendar to help identify a theme and set a deadline for your next fundraising outreach.
Have you received a lovely nonprofit fundraising appeal this year? Share the details of your favorite below!