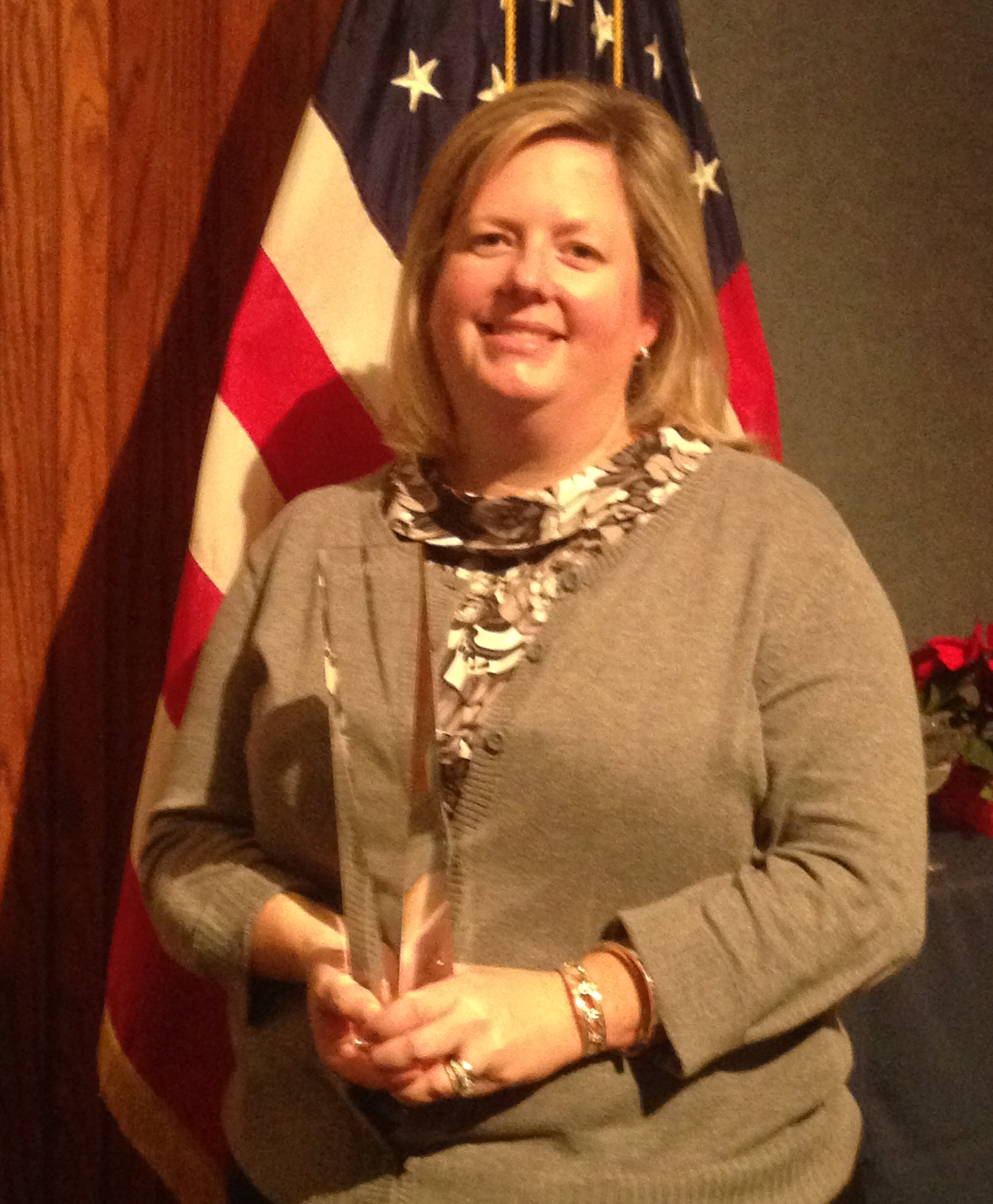 By: Shannon Murphy, Principal & Senior Vice President of Production | The continued upward march year after year of the cost of postage, paper and petrol (we like alliterations) are causing many in the nonprofit sector to pinch their production pennies. And this focus on the bottom line is having a major impact on organizations' ability to effectively raise funds. Lower acquisition quantities being mailed out combined with cost-savings measures that effect donor response mean that the money coming in is also dwindling.
But with a little innovative thinking from the CCAH team and a few tricks of the trade (which are firmly hidden up our sleeves), nonprofits can more effectively combat high production costs without sacrificing mailing quality. Or even quantity, for that matter, as we've been able to increase numbers on mailings for multiple organizations while lowering costs. To combat increases across all platforms, we examine all areas of the cost of the package, from postage to paper to even the mail fulfillment center.
Here are a few tips for ways to add a few more pennies (and maybe even dimes and quarters) to your production piggy banks:
Analyze each file to determine the most cost effective way to mail. Commingle, CoPal, SCF/NDC sort – what is best for your file? Maybe a combination of methods.
Look at your programs as a whole instead of job by job. Suppliers may be willing to give you better prices when they can count on return work. Print for multiple campaigns at one time.
Make sure your data is clean. Run your file through undeliverable as addressed files to update those records that you can get good addresses on.
Get your suppliers involved early in a project. There could be ways to reduce costs that you are not aware of simply by getting your supplier involved on the front end of the project.
CCAH has been following these best practices for more than 20 years, and the numbers (like Shakira's hips) don't lie:
A large advocacy client was budgeted to spend $15.519 million dollars on production, and only spent $12.820 million dollars, which added $2.67 million to their net bottom line. In addition to spending less, we mailed 279,182 more pieces than budgeted. This client also received $175,000 in rebates from the suppliers working on the program.
Perhaps our most impressive savings were delivered for a large national political organization that mailed extremely high volumes during a four-year period – more than 189 million pieces. We were able to negotiate better printing and material prices across the board during this time, as well as ensure consistently high return rates due to mailing strategies. Over four years, we SAVED the organization more than $22 MILLION compared to what they were paying their previous production company! With innovative cost savings techniques, we were able to free up a substantial sum of money that the organization was then able to allocate to other programs.
These results are just the tip of the iceberg of what we've been able to achieve for our clients. Some numbers may be hard to believe, but CCAH repeatedly delivers real savings that our clients are able to reinvest in their organizations to fulfill their critical missions. And in today's lean nonprofit environment, achieving savings while continuing to deliver results can have a dramatic impact on the bottom line.
Think you can stump the CCAH team of production penny pinchers? Send us a package that we can analyze to uncover potential savings.