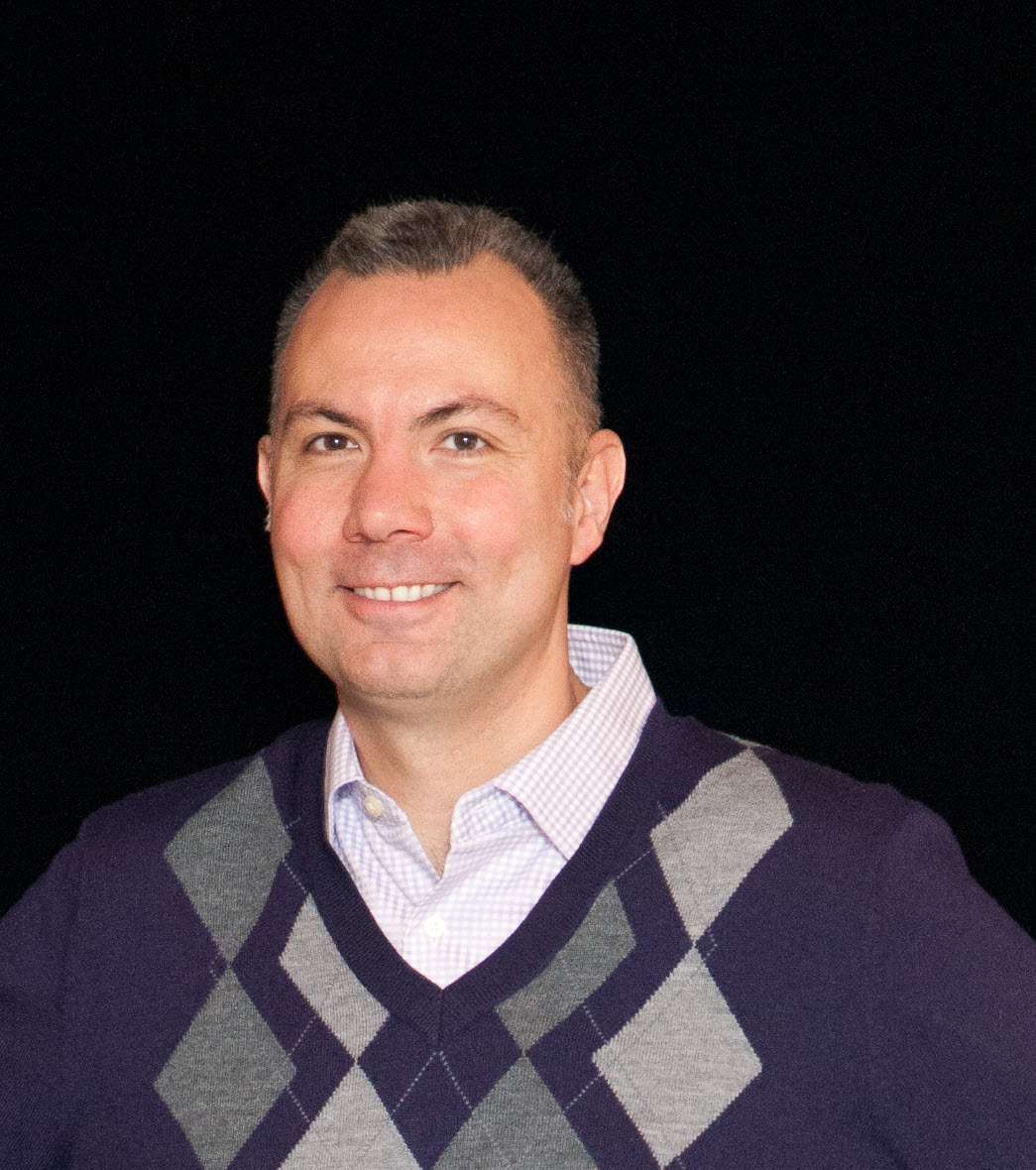 By Pete Carter, Principal and Senior Vice President | During this time of year, we're reminded that each of us has something we can be thankful for.
And with that gratitude often comes the realization that many, many people in the world aren't quite as lucky as we are. This motivates the CCAH team into action year round. We are fiercely devoted to improving our global community. From our client base to personal causes each staff member supports, we strive to make the world a better place at the local, national and global level.
As a company, we put in thousands of hours serving as volunteers, advocates and board members for some incredible groups. We're proud that everyone takes time to give back in some way. From local food drives… to building houses for those in need … to donating professional clothing to women seeking employment … to providing books, toys and food to kids in distress… CCAH and its employees have provided help to a variety of worthy organizations. And you just can't put a price on the good feeling that comes from lending a hand! So as we gather around the table with family and friends this holiday season to give thanks for all that we have, we are also enormously thankful for the opportunity to give back.